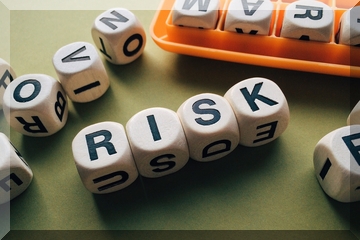 Risk Management
Risk management function is becoming more and more important and giving the decision-makers a contribution that is mostly strategic in nature. Our Risk Management Practice focuses on developing solutions which can help our clients restore profitability, improve their competitive position for the marketplace of the future and actively manage regulatory pressure and issues.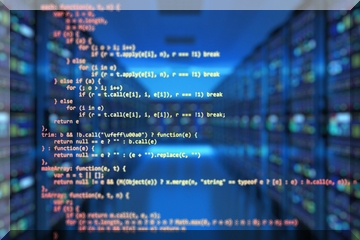 Technology
Nexia Indonesia's Technology Practice provides a broad, deep spectrum of technology services to help organizations translate their strategic business agendas into IT initiatives and solutions that measurably improve performance. Nexia Indonesia is at the forefront of the dynamic evolutions, revolutions, challenges, and opportunities created by emerging technologies.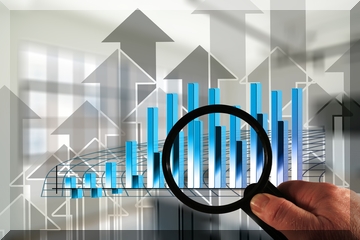 Analytics
The explosive growth of data from terabytes to petabytes has made analytics become an increasingly important tool to drive growth, enhance productivity, and improve efficiency. Our Analytics Practice combines functional knowledge with advanced analytics capabilities to help clients sustain a competitive edge across strategic business functions.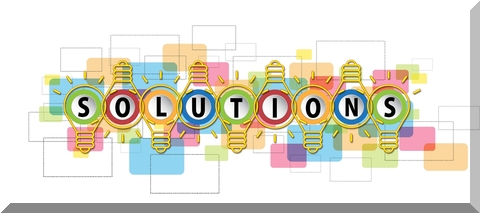 Business Process Management
Competitive pressures make the job of decision-making difficult. Competition based not just on price but on quality, timeliness, customization of products, and customer support. Organizations must be able to frequently and rapidly change their mode of operation, reengineer processes and structures, empower employees, and innovate. Nexia Indonesia's unique combination of skills, approaches, assets and tools help capture these opportunities.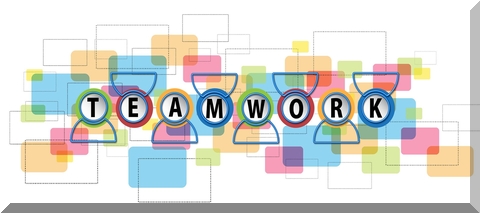 Business Process Outsourcing
BPO provides far more than mere cost savings to firms that use it. BPO has become a strategic business choice that can be leveraged for competitive advantage as well. Our BPO Practice transforms our clients' operations, making them smarter, faster and cheaper, while working with visionary organizations to define innovations in strategic outsourcing.
Our Alliance and Ecosystem
We extend our technology and business capabilities through a powerful ecosystem of market leaders and innovators. Together, we help organizations find answers to the world's toughest challenges.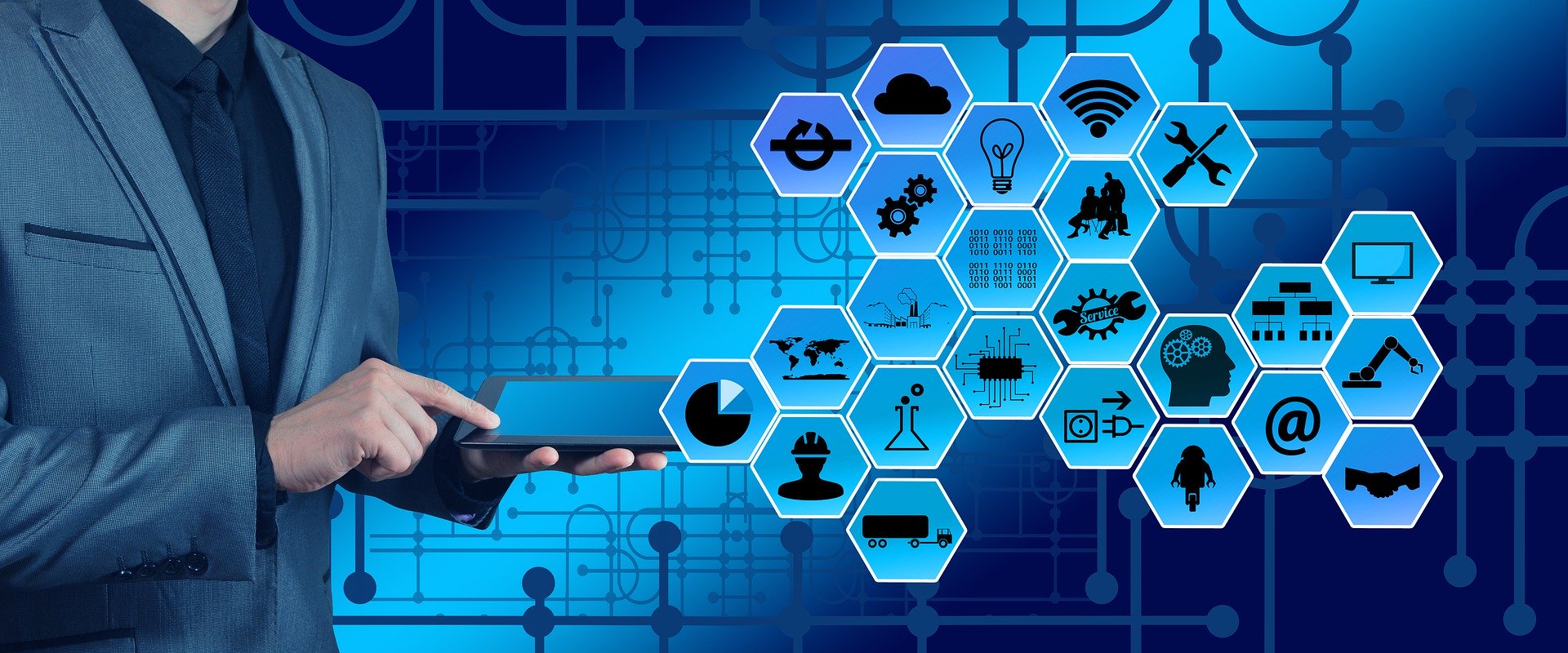 Explore Our Alliance and Ecosystem

Altova® offers a complete line of desktop developer software for XML, JSON, SQL, and UML; high-performance workflow automation server products; and a cross-platform mobile development framework.

SAS is the leader in analytics. Through innovative software and services, SAS empowers and inspires customers around the world to transform data into intelligence. SAS gives you THE POWER TO KNOW®.

Tongdun Technology is a professional third-party intelligent risk management and decision-making service provider headquartered in Hangzhou, Zhejiang.
"Sorry for the dust! We know it's taking a while but sit tight and we'll be with you soon.