Our Alliance and Ecosystem
We extend our technology and business capabilities through a powerful ecosystem of market leaders and innovators. Together, we help organizations find answers to the world's toughest challenges.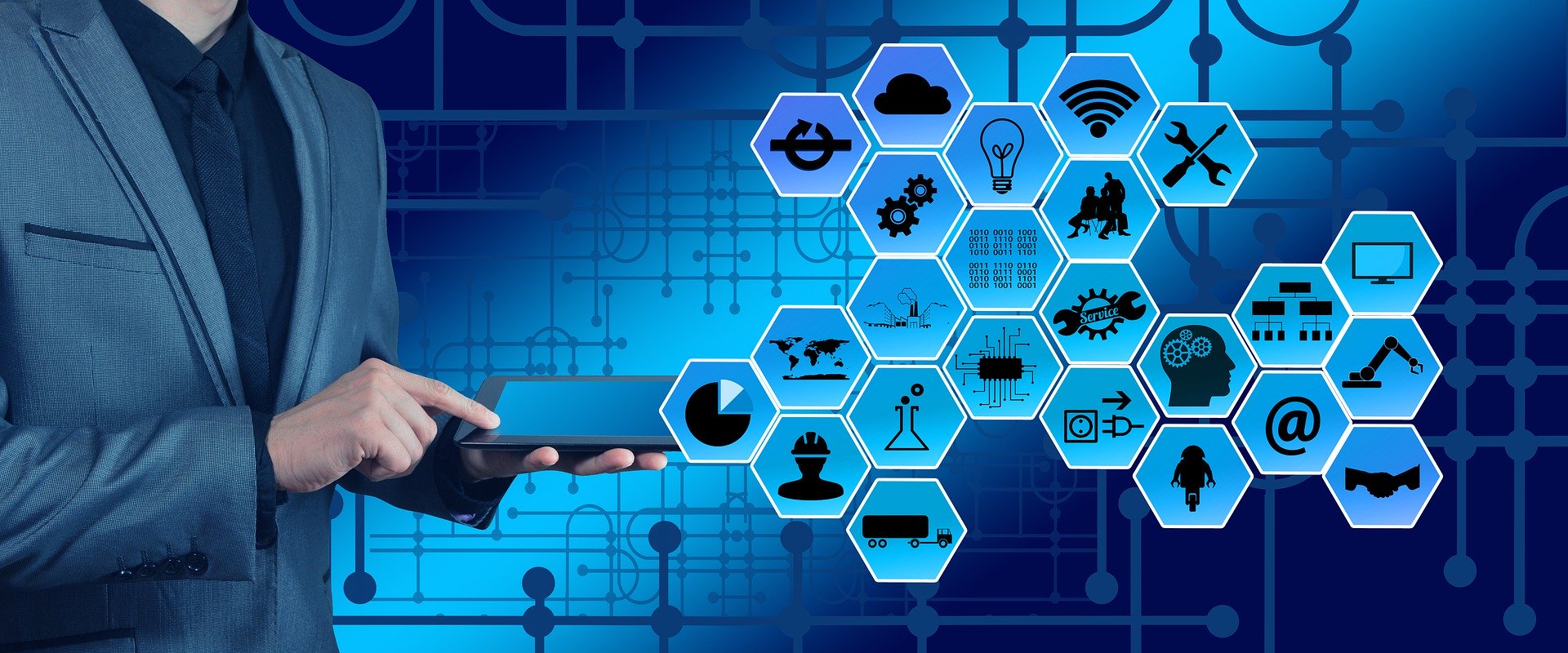 Explore Our Alliance and Ecosystem

Altova® offers a complete line of desktop developer software for XML, JSON, SQL, and UML; high-performance workflow automation server products; and a cross-platform mobile development framework.

SAS is the leader in analytics. Through innovative software and services, SAS empowers and inspires customers around the world to transform data into intelligence. SAS gives you THE POWER TO KNOW®.

Tongdun Technology is a professional third-party intelligent risk management and decision-making service provider headquartered in Hangzhou, Zhejiang.
"Sorry for the dust! We know it's taking a while but sit tight and we'll be with you soon.